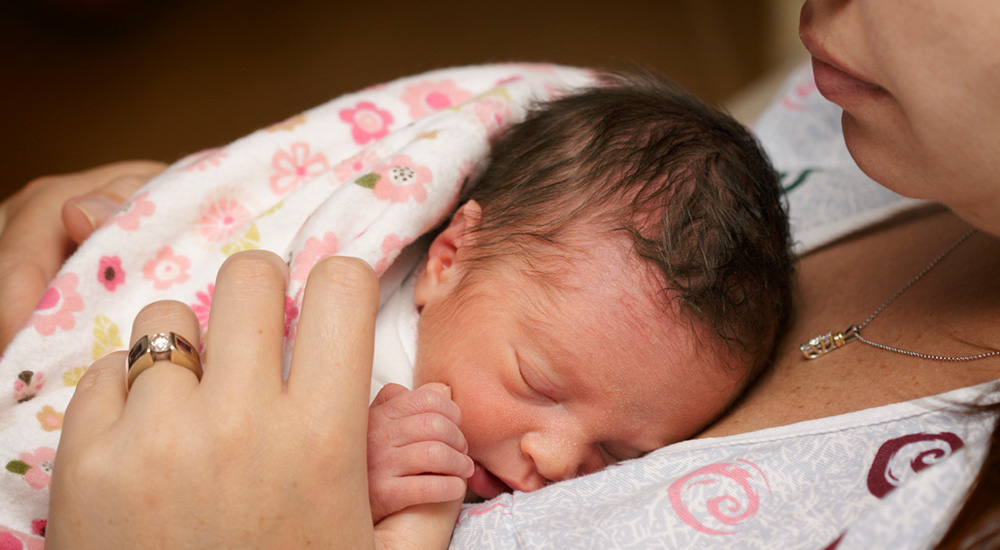 Sentara Midwifery Specialists
The dedicated team at Sentara Midwifery Specialists offers personalized and comprehensive care for mother and baby during pregnancy, labor, birth and postpartum. Our Certified Nurse-Midwives provide a safe, holistic approach to pregnancy, childbirth and overall patient care.
Watch to learn more about our care team
To request an appointment with one of our Certified Nurse-Midwives, call 757-827-2455 or fill out the form on this page.
Introducing our new Certified Nurse-Midwives!
Request an Appointment
Simply fill out the form below and a team member will follow up with you the next business day.

*Required Field
Contact Us
Sentara Midwifery Specialists
4000 Coliseum Drive, Suite 280
Hampton, VA 23666
757-827-2455