New President joins Sentara Princess Anne Hospital in Virginia Beach
Dana Weston Graves brings a decade of experience with systems in North Carolina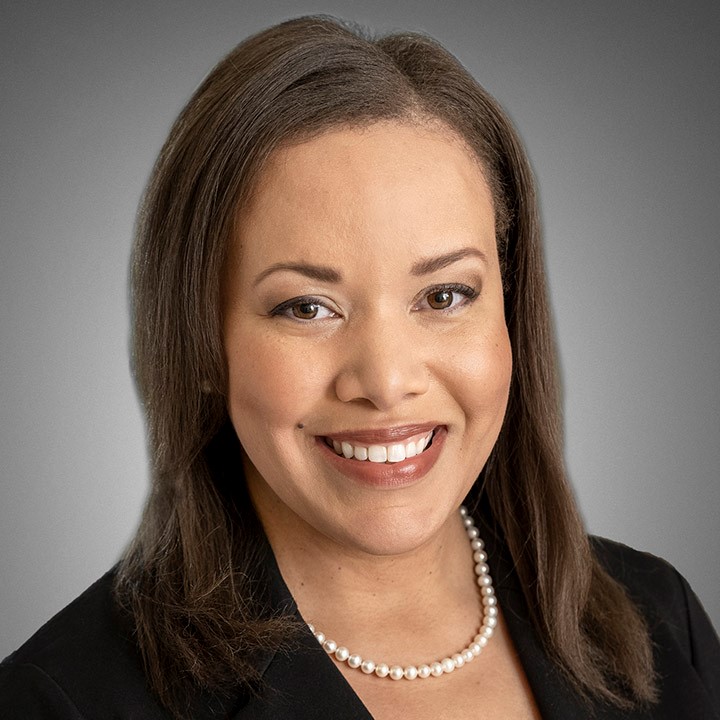 Dana Weston Graves has joined Sentara Princess Anne Hospital in Virginia Beach as its new President, replacing Paul Gaden, who was promoted to a corporate position.
Graves brings more than a decade of experience with hospitals and health systems in North Carolina, including Duke University and Novant. Graves also led the struggling Morehead Memorial Hospital in Eden, NC through a successful merger and integration with the UNC Health System. Graves' leadership experience covers a variety of key aspects of hospital administration, including operational improvements, workforce and business development, finance, patient safety and customer satisfaction.
Graves is a Fellow in the American College of Healthcare Executives (FACHE) and is active in the National Association of Health Services Executives (NAHSE) where she received the Young Healthcare Executive of the Year award in 2018. She also received the Most Admired CEO from the Triad Business Journal, in 2017.
Dana received her Bachelor of Science in Neuroscience and Behavioral Biology from Emory University and her Master of Healthcare Administration, with a Quality Management Concentration from the University of North Carolina at Chapel Hill.
By: Dale Gauding
---