Sentara RMH Hosts Annual Matters of the Heart
Join us online for this free educational heart event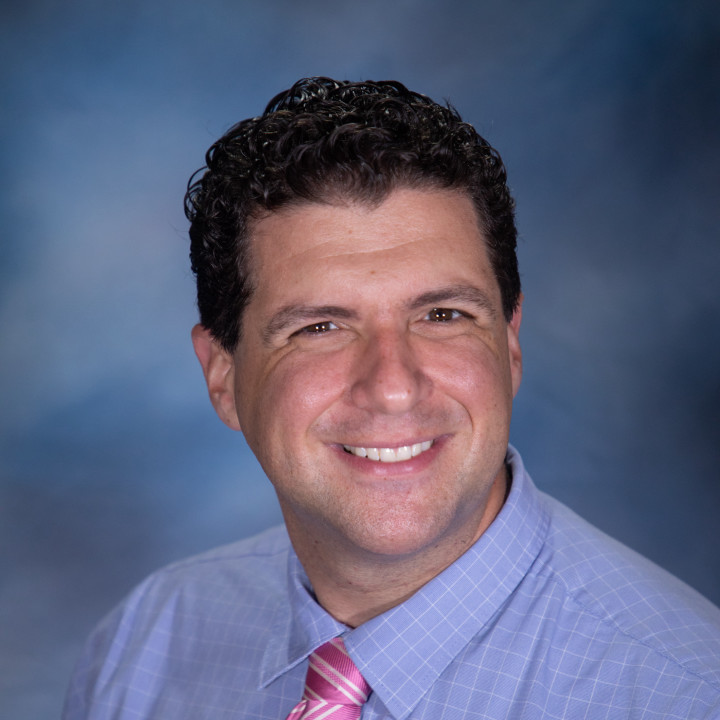 The annual Sentara RMH Matters of the Heart seminar will be held Thursday, Feb. 25, 2021, at 6:30 p.m. The event will be held via Zoom this year and is part of the hospital's recognition of American Heart Month in February.
The public is invited to join structural interventional cardiologist Dr. Matthew Cauchi for his presentation, "Sentara RMH Structural Heart Program: The Who, What and Where We Are Going in Heart Care." Dr. Cauchi will discuss the origins and evolution of structural heart as a subspecialty to general cardiology and cardiothoracic surgery. He will talk about the main structural heart and heart valve procedures that he and the heart team perform at Sentara RMH. He will also highlight new and innovative technologies used in the treatment of advanced heart failure, valvular heart disease and stroke prevention.
"The Sentara RMH Heart and Vascular team values its role in educating the public about significant advances in local cardiac care, such as structural heart, along with established preventive measures to help people avoid heart disease, and this seminar is one of our primary education venues for our community," said Dr. Cauchi. "The addition of structural heart capability at Sentara RMH expands our excellent heart care capabilities in exciting new directions."
The quality of heart care provided at Sentara RMH was highlighted recently when the hospital was named a Top 50 Cardiothoracic hospital in the United States by IBM Watson Health. This is the second year that Sentara RMH has been named a Top 50 Cardiovascular Hospital.
"IBM Watson Health is a third-party, independent review of our program," said cardiologist Brad Rash, MD, FACC, Medical Director, Cardiology. "Hospitals neither apply to participate in the IBM Watson Health assessment, nor do they pay to be included."
Drs. Cauchi and Rash emphasize that persons experiencing signs of heart problems—such as pain or tightness in the chest, or shortness of breath—should seek immediate medical help by calling 9-1-1.
By: Neil Mowbray
---