Sentara Primary Care Physician Partners With Patients for Better Care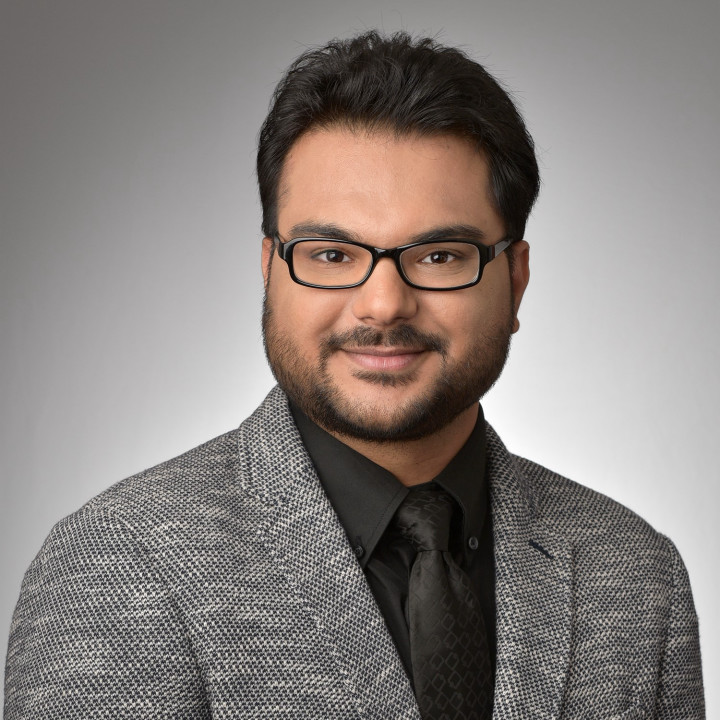 Gurwinder Singh, M.D.
Sentara Internal Medicine Physicians
Internal Medicine
"I grew up in India and recall my father was ill with heart disease when I was in 10th grade," says Gurwinder Singh, M.D. "He underwent a coronary artery bypass, which saved his life. That experience both influenced and empowered me - I've wanted to be a doctor ever since."
Dr. Singh works at Sentara Internal Medicine Physicians in Woodbridge. He chose internal medicine because it lets him build strong relationships with his patients. By focusing on primary care, he helps patients get ahead of potential health problems or avoid them altogether.
"I like to work with lifestyle and behavior modifications, including better nutrition, to help people improve their health," says Dr. Singh. "I start with the least aggressive way to treat a problem rather than resorting to procedures or medications right away."
Better Primary Care Starts With Listening
Dr. Singh believes disease prevention reduces the burden on the patient. For those with ongoing health issues - like high blood pressure or diabetes - Dr. Singh partners with them to find a treatment plan that can improve their health and is manageable for patients to follow. He does this by listening to patients, their stories and their concerns.
"My approach is to listen to patients rather than rush them. This goes a long way in building trust and creating a relationship," says Dr. Singh. "When they trust me, they understand why they need to stick with their treatment, including taking medications regularly. And I'm honest with them that we usually can't fix problems overnight. We need to be patient as the treatments begin to work."
At Sentara Medical Group, Dr. Singh collaborates with physicians, physician assistants and nurse practitioners. "We work as a team to ensure patients receive care when they need it most." Sentara Internal Medicine Physicians emphasizes easy access, which includes same-day appointments.
And when patients need a higher level of care, Dr. Singh works closely with other specialists including:
Cardiologists
Endocrinologists
Gastroenterologists
Background
Dr. Singh and his wife are from Philadelphia and recently moved to the Woodbridge area. Dr. Singh is a member of the American College of Physicians. He completed his medical training at Mercy Catholic Medical Center in Philadelphia. He is accepting new patients at Sentara Internal Medicine Physicians located at 2280 Opitz Boulevard, Suite 250, Woodbridge, VA 22191.
---