Sentara Family Medicine Provider Delivers Care for Patients With Chronic Conditions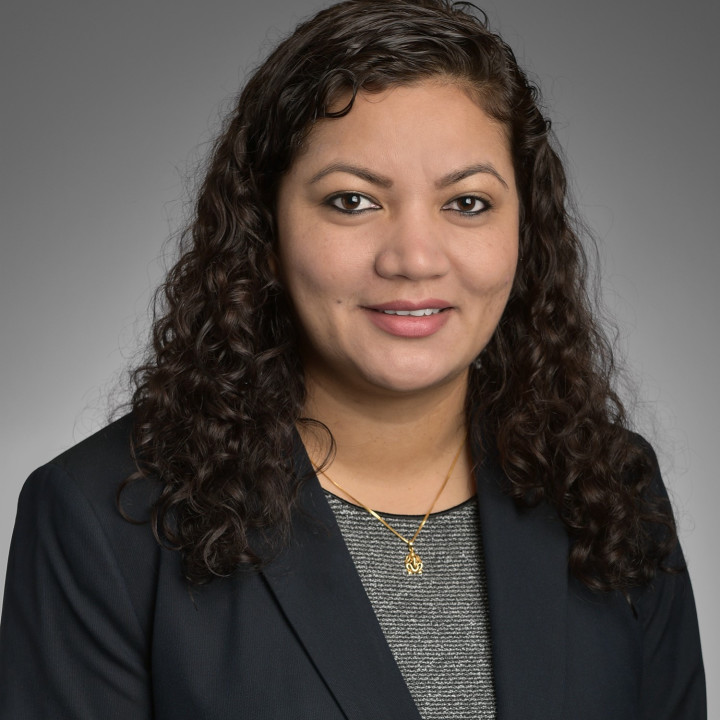 Manisha Kunwar, NP
Sentara Family Medicine Physicians
Family Medicine, Nurse Practitioner
"I have always wanted to be in the medical field," says Manisha Kunwar, NP. "I came to the United States from Nepal to study nursing. After working in the field and enjoying nursing so much, I decided to take my training to the next level and become a nurse practitioner."
Kunwar is a family medicine nurse practitioner with Sentara Family Medicine Physicians in Dumfries, Va. She provides care to people of all ages with a range of needs and enjoys helping them reach their health goals.
Care for Chronic Conditions
Kunwar develops a trusting relationship with her patients. She notes that this approach is especially important when caring for people with chronic conditions such as:
Arthritis
Asthma
COPD
Diabetes and related conditions
Heart disease
High blood pressure
"I get to know my patients as individuals. My goal is to guide them in making choices that lead to a higher quality of life," says Kunwar. "I'll never judge a patient or dictate what they should do. Rather, I try to understand the motivation behind their lifestyle choices because it helps me find solutions that work for them."
Prevention-Based Primary Care
Kunwar emphasizes preventive medicine for all patients and offers routine health services, such as:
Well visits and physical exams
School and sports physicals
Vaccinations
Women-specific health services like pelvic exams, Pap tests and breast exams
She also offers some higher-level services, including:
Wound care and suturing
Wart removal
Cortisone injections for pain relief
"Being a family medicine nurse practitioner is rewarding because I get to help people live healthier lives," says Kunwar. "When my patients leave the clinic happy and satisfied, I feel fulfilled."
Background
Kunwar lives in northern Virginia with her husband. They enjoy spending time with friends, cooking and sampling foods from different cultures.
Kunwar is board-certified by the American Association of Nurse Practitioners. She received her nurse practitioner degree from The George Washington University in Washington, D.C.
She is currently accepting new patients at Sentara Family Medicine Physicians, located at 3600 Pointe Center Court, Dumfries, VA. Make an appointment by calling 703-523-1750 or schedule online today. Learn more about the role nurse practitioners play in patient care.
---