Meet Dr. Shannon Clark with Sentara Neurosurgery Specialists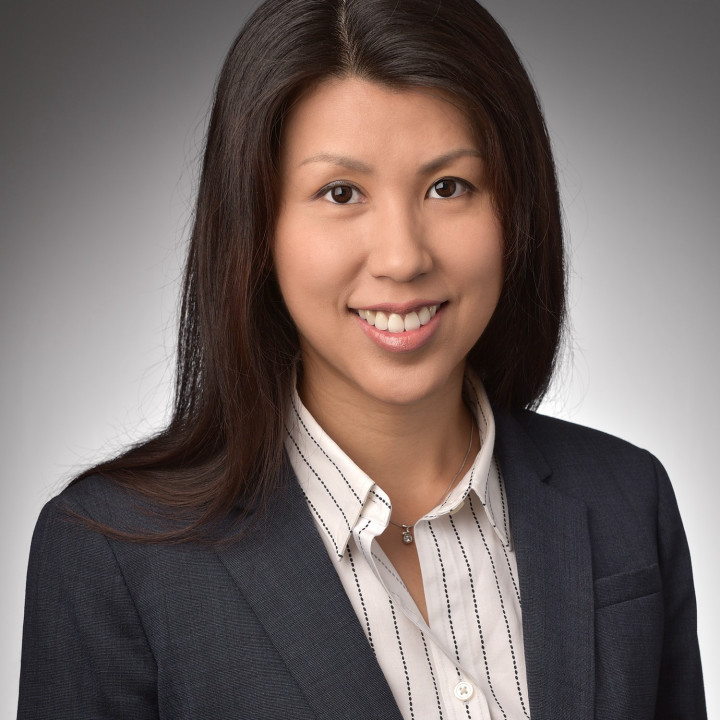 Shannon Clark, M.D.
Sentara Neurosurgery Specialists
Neurosurgery
Dr. Clark specializes in functional neurosurgery in addition to her practice of general brain and spine surgeries. As one of two female neurosurgeons in the Hampton Roads area, Dr. Clark is part of an emerging trend of women in surgery. She understands the importance of this, and this year was involved in both teaching at the yearly neuromodulation national conference and active in group of Women in Neurosurgery.
From a young age, Dr. Shannon Clark knew a career in medicine was the right choice for her. She grew up in China and Japan, and when 19 moved to the United States to pursue a college education. For undergraduate degree, Dr. Clark double majored in biomaterials engineering and premed at the University of Florida and graduated magna cum laude. Following that she attended the University of South Florida for medical school, where she was inspired to pursue neurosurgery.
Dr. Clark completed 7 years of neurosurgery residency training at Thomas Jefferson University Hospital in Philadelphia. During her research year in residency, she had the opportunity to go to Nagoya University in Japan for Sugita Microsurgical fellowship to further training in cranial microsurgical technique.
Also, during her residency at Thomas Jefferson, she gained experience in functional neurosurgery such as deep brain stimulation for Parkinson's disease, spinal cord stimulation for chronic pain, and robotic epilepsy surgery. "Unlike other field of neurosurgery, where you take out abnormal parts like brain tumors, functional neurosurgery improves physiological function of central nervous system," Dr. Clark says. "It improves quality of life in patients with chronic neurological disorder." Thanks to her residency's program director, himself a renowned functional neurosurgeon, Dr. Clark gained proficiency in breadth of functional neurosurgical procedures.
Dr. Clark's experience and surgical skill brought her to Sentara in 2017. At Sentara Neurosurgery Specialists, Dr. Clark works to restore the function of the central nervous system by performing deep brain stimulation (DBS), focused ultrasound (FUS), cutting-edge neuromodulation procedures for pain, and a variety of epilepsy surgeries. In addition, Dr. Clark also performs spinal decompression and fusion surgery and brain tumor surgeries. In performing spine surgeries, she follows her firm policy of conservative management and treating patients as she would treat a family member. She first tries to offer less invasive options such as medication, therapy, and pain management before scheduling anyone for surgery - her goal is to never perform unnecessary operation.
Dr. Clark is the only physician at Sentara with expertise in implanting deep brain stimulators and high intensity focused ultrasound. These procedures help manage Parkinson's disease symptoms and treat essential tremors. For DBS, "During a surgery, I implant an electrode into the deep brain nuclei," Dr. Clark says. "The electrode is then connected to a special battery in the patient's chest. The battery sends electrical current to the electrode. This helps patients to reduce tremor, decreases rigidity, improves their functional ability and often reduces the amount of medication they have to take to control their symptoms."
Additionally, Dr. Clark implants dorsal root ganglion stimulators for diabetic neuropathy, amputation pain, post hernia repair pain, post knee surgery pain, and chronic low back pain. This treatment was approved by the FDA only recently in 2016 and she is the only physician providing this new technique in the Hampton Roads area. She also performs cervical and thoracic spinal cord stimulator implantation which helps with complex regional pain syndrome and failed back surgery syndrome.
---