Beacon
For nurses, an
American Association of Critical-Care Nurses Beacon Award
signals a positive and supportive work environment with greater collaboration between colleagues and leaders, higher morale and lower turnover. The Beacon Award includes bronze, silver and gold levels so that a unit can chart its excellence journey over time. Beacon Award recipients receive a three-year designation. Multiple Sentara units have achieved and maintained this validation of excellence.
DAISY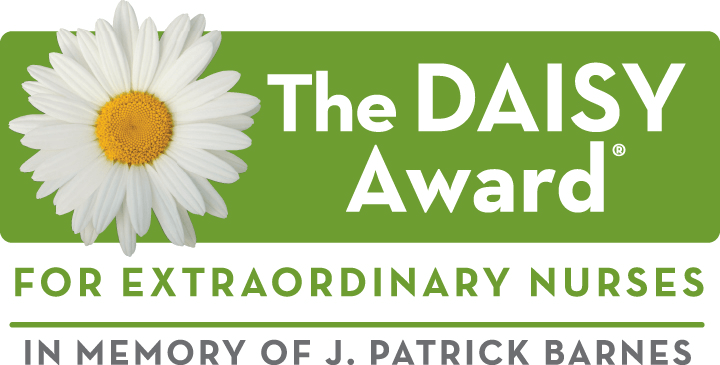 Sentara Nursing collaborates with
The DAISY Foundation
™ in all divisions for a way to express gratitude for nurses who provide compassionate care. The award is in honor of extraordinary nurses, leaders and teams to ensure they know how deserving they are of society's profound respect for the education, training, brainpower, and skill they put into their work, and for the empathy, compassion, and understanding with which they deliver care.
Magnet

The
Magnet Recognition Program
® recognizes healthcare organizations for quality patient care, nursing excellence, and innovations in professional nursing. Magnet® recognition has been included as a criterion for national hospital ranking and quality benchmarking programs.
Prism
The
AMSN PRISM Award
is co-sponsored by the Academy of Medical and the Medical-Surgical Nursing Certification Board (MSNCB). In 2020 the 9K Medical Surgical Unit at Sentara Norfolk General Hospital received this prestigious honor as the first PRISM honoree within Sentara HealthCare; other Sentara units have since achieved this honor.
Lantern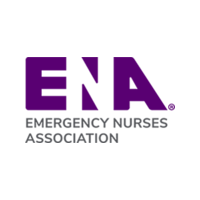 The
ENA Lantern Award
recognizes Emergency Departments (ED) that demonstrate exceptional and innovative performance in leadership, practice, education, advocacy and research. Sentara Princess Anne Hospital ED received was the first Sentara ED to receive this prestigious recognition in 2021.
Apply and grow your nursing career here at Sentara.
Hiring nurses for all specialities.

APPLY NOW