Program Overview
The Sentara Administrative Fellowship Program is designed for high-potential students/graduates considering a professional healthcare career. Through the two-year Fellowship, invited candidates will gain valuable experience in the industry through detailed assignments, strategic work processes, and access to thought leaders and innovative methods of administration. Fellows are highly visible and valuable members of Sentara's vast integrated care delivery network. They gain critical skills and exposure throughout the program. Fellows can expect to:
Contribute to strategic and operational initiatives
Work within Sentara's hospitals, medical group, and health plan
Expand their skills by developing new projects, working on teams, and conducting research
Participate in a rotation schedule developed and designed around their particular areas of interest and
Collaborate with top leaders, including attendance at meetings of the Board and top administrative executives including the Chief Executive Officer.
Living in Virginia
Virginia Beach is a vibrant coastal city in southeastern Virginia that lies where the Chesapeake Bay meets the Atlantic Ocean. Virginia Beach is home to a flourishing diverse culinary scene, rich colonial history, a variety of arts and entertainment, sports and recreation, and plenty of family-friendly attractions. From the lively oceanfront area to the quiet Sandbridge beach, the calming Chesapeake Bay to the bustling town center, or the animated ViBe district to the friendly farmlands in Pungo, Virginia Beach is a town for everyone.
Some attractions in Virginia Beach include a 3-mile boardwalk that stretches along the oceanfront where many concerts and festivals and other town events are held. First Landing State Park is a seashore state park along the bay that marks the arrival of the Jamestown colonists in 1607 from England. There is also the Virginia Aquarium & Marine Science Center which showcases many aquatic ecosystems surrounding the coast including sharks, rays, and sea turtles.

The city of Norfolk is a beautiful waterfront city located north of Virginia Beach in Southeastern Virginia. Norfolk offers residents a perfect balance between a lively city feel and a dense suburban touch. The city is loaded with local restaurants, coffee shops, parks, and plenty of waterfront experiences. It is home to many families and young professionals as well. The city also features Naval Station Norfolk, the largest Naval base in the world, as well as the Naticus, a maritime museum that houses the Battleship Wisconsin: a WWII warship.

For other attractions, the city of Norfolk has a lot to offer. The Chrysler Museum of Art displays a large collection of European and American paintings as well as various glass art pieces and sculptures. The Virginia Zoo is home to a diverse group of animals and wildlife and perfect for a family trip. The Norfolk Botanical Gardens is the largest botanical garden in the state of Virginia and including 30 different themed gardens. Finally, for sports lovers, Norfolk offers many opportunities to support the local baseball team, The Norfolk Tides, and the local hockey team, The Norfolk Admirals.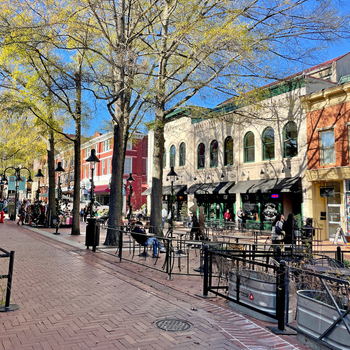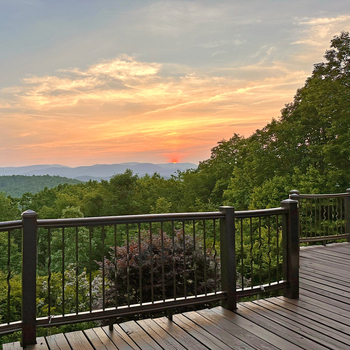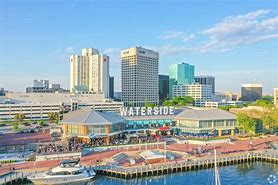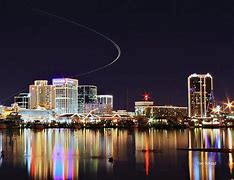 Learn More About our Administrative Fellowship Program