Sentara announces the recipients of a new $2 million fund to support Florida communities
'Sentara Innovation Fund' to focus on addressing social drivers of health, expanding access to care, and improving public health outcomes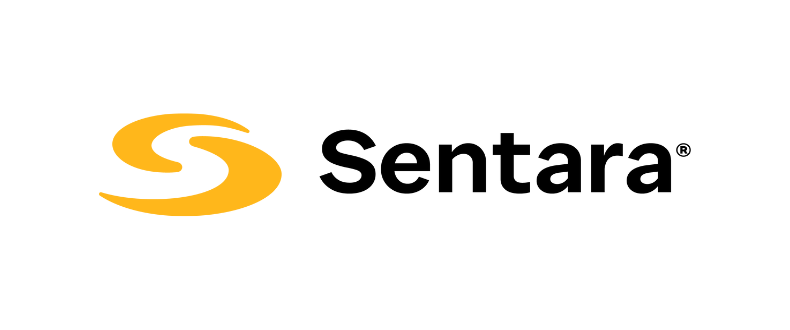 Sentara Health announced the recipients of a newly established $2 million 'Sentara Innovation Fund' through Sentara Health Plans targeting Federally Qualified Health Centers in Florida. These investments help to expand access to dental care, maternal and child healthcare. It enhances economic mobility throughout the region and supports the long-term success for Florida individuals and communities.
Sentara is committed to supporting community-based health opportunity programs that focus on improving public health, tackling health inequities, and promoting equitable access to care in traditionally underserved communities. Sentara prioritizes funding for community partners and initiatives that align with the organization's primary focus areas: behavioral health, housing, workforce training and career development, food security, and social drivers of health.
"Sentara's experience as an integrated health system has taught us that no health plan can successfully serve its members without aligning closely with community partners," said Sentara Health Plans' Senior Vice President of Government Programs, Patricia Darnley. "Through the Sentara Innovation Fund, we've been able to identify and support new ideas developed by Federally Qualified Health Centers. With resources from the fund, these key safety net providers will be able to expand the services they offer, reach deeper into their communities and better serve the individuals who need the most support."
MCR Health, Inc., one of the first recipients of the Sentara Innovation Fund, received a $350,000 grant to support the launch of the Daughtrey Elementary School-Based Health Center in Manatee, Florida. MCR Health is planning to establish a school- and community-based health center in an area that is underserved and includes a high number of uninsured and underinsured residents. Funding from Sentara will support MCR in the purchase of equipment needed for the new location, as well as the implementation of services during the initial start-up period of the program.
"MCR Health is excited to partner with an integrated health system like Sentara to help serve the children of our community," said Dr. Melvin Price, president & CEO of MCR Health, Inc. "Through this partnership we'll be able to improve access to health services for the students at Daughtrey Elementary. Our partnership will make a real difference in the lives of these kids and their families."
Additional Florida-based partner organizations receiving funding from Sentara include:
Suncoast Community Health Center, Inc., serving Hardee, Hernando, Hillsborough, Osceola, Pasco, Pinellas, Polk, Sumter
Broward Community & Family Health Centers, serving Broward
Jessie Trice Community Health System, Inc., serving Miami-Dade
Rural Health Network of Monroe County, FL Inc., serving Monroe
North Florida Medical Centers, Inc., serving Dixie, Franklin, Gadsden, Gulf, Lafayette, Leon, Madison, Okaloosa, Taylor, Wakulla
Agape Community Health Center, Inc., serving Duval
Health Care Center for the Homeless, Inc., serving Orange, Osceola, Seminole
Bond Community Health Center, Inc., serving Leon
In 2022, Sentara invested more than $260 million to support the communities we serve in Virginia and North Carolina, including $6.7 million in health and prevention programs, $48.5 million in teaching and training opportunities for healthcare professionals, $48 million in community giving, and $157 million in uncompensated patient care.
"Sentara is committed to supporting and investing in the communities in which we serve," said Darnley. "As one of the nation's leading not-for-profit health systems, it is important that we invest in programs and initiatives that improve health outcomes and the overall quality of life for the people of Florida."
To learn more about the many ways in which Sentara is partnering with the community to improve health equity, visit Sentara's 2022 Community Engagement and Impact Report. Visit SentaraCares.com for additional information about partnership and funding opportunities with Sentara.
---