Sentara Martha Jefferson Hospital Recognized as One of America's Best Maternity Hospitals in 2023 by Newsweek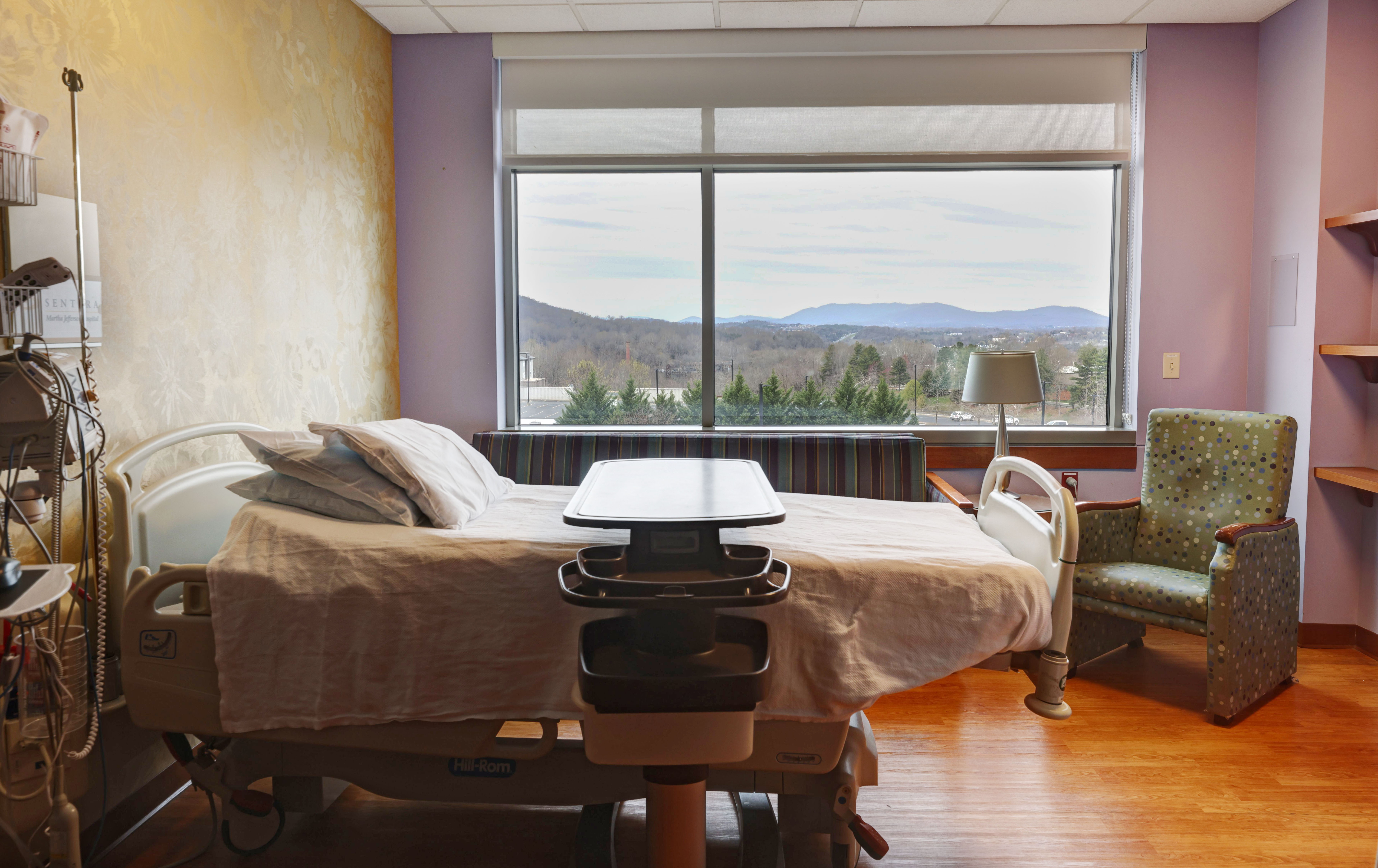 Newsweek ranks Sentara Martha Jefferson Hospital among America's Best Maternity Hospitals for the year 2023, with a 4 ribbon designation. This accolade is a testament to Sentara Martha Jefferson's commitment to providing exceptional care and support to expectant women and their families.
Newsweek's evaluation process considers a range of factors, including clinical data, expert recommendations, and patient satisfaction surveys. After a comprehensive analysis of thousands of healthcare facilities across the United States, Sentara Martha Jefferson emerged as a top-tier maternity hospital, exemplifying excellence in maternal care.
"We are immensely proud to receive this recognition," said Jennifer Wray, clinical manager at Sentara Martha Jefferson Hospital. "It is a testament to the dedication and expertise of our entire team, who work tirelessly to ensure that every patient receives the highest standard of care during their childbirth journey."
Sentara Martha Jefferson's maternity services provide a comprehensive range of care, including prenatal care, labor and delivery, postpartum support, and neonatal care. The hospital's state-of-the-art facilities, combined with a compassionate and highly skilled team, offer an environment where maternity patients feel comfortable, safe, and supported throughout their pregnancy and birthing experience.
The recognition as one of America's Best Maternity Hospitals is a reflection of Sentara Martha Jefferson's ongoing commitment to excellence in healthcare. The hospital continues to invest in advanced technologies, expand its services, and foster partnerships with community healthcare providers to ensure the highest quality of care for women and their babies.
Sentara Martha Jefferson Hospital extends its deepest gratitude to its dedicated staff and healthcare providers for their unwavering commitment to providing exceptional maternal care.
By: Alyssa Pacheco
---