Sentara donates $1.9 million to support nonprofit organizations through United Way campaign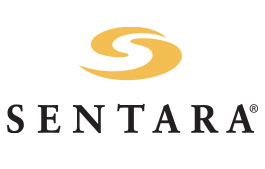 Sentara colleagues donated more than $1,371,000 to the United Way and other regional nonprofits as part of its 2022 United Way campaign. Team members also had the opportunity to increase their charitable giving through the Sentara Charitable Matching Gift Program benefit. Through this match, Sentara Healthcare donated an additional $595,000 to help promote healthier communities and invest in the organizations that mean the most to its team members.

In total, Sentara team members raised more than $1.9 million for the 2022 United Way campaign, making this the most impactful United Way campaign that Sentara has run.

Sentara employs nearly 30,000 colleagues across Virginia and North Carolina. We encourage all team members to take part in the campaign each year to engage with community nonprofit partners, change lives, impact our communities and have fun while raising funds.
By: Alyssa Pacheco
---