Phone: 703-523-1599
Skill. Experience. Technology. The three words to remember, for the one you never want to hear: cancer.
Our highly-skilled physicians and specialists use advanced technology and treatment to better understand cancer, detect it earlier and treat the disease more effectively.
It's also important to know that you won't go through this alone. Together, we'll do all we can to help make cancer part of your past rather than your future.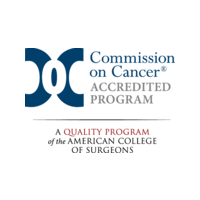 Find a Provider Near You
Meet our experts to learn more about how we care for you or your loved one.