Phone: 1-800-SENTARA (1-800-736-7282)
At Sentara, our specialists are experts at diagnosing and treating a comprehensive list of neurological conditions. From common problems like headaches, head injuries and epilepsy to more rare conditions like brain tumors, our doctors develop a treatment plan that best suits your individual needs.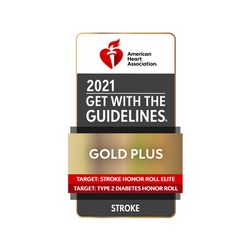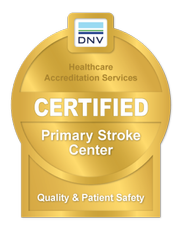 Find a Provider Near You
Meet our experts to learn more about how we care for you or your loved one.