Phone: 703-523-1934
Location: 1st Floor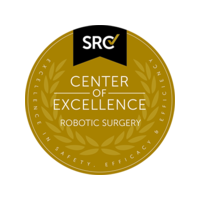 Sentara Northern Virginia Medical Center offers comprehensive treatment of a variety of urological conditions, including prostate cancer, incontinence and kidney stones.

We use the latest advances in urology care, including robotic surgery, Aquablation® therapy, and advanced cancer care and treatment. Our board-certified urologists provide the highest quality of care for men and women with urological conditions.
Find a Provider Near You
Meet our experts to learn more about how we care for you or your loved one.