Joseph Newton, Jr, M.D.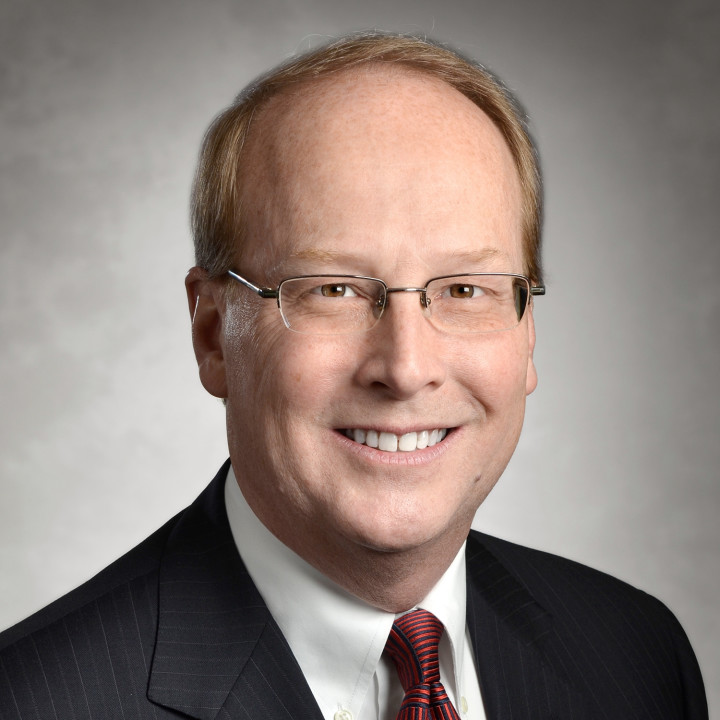 Sentara Mid-Atlantic Cardiothoracic Surgeons
Dr. Newton is a master cardiothoracic surgeon performing a wide range of complex cardiac procedures including mitral valve surgery, aortic surgery, as well as open atrial fibrillation cases. While performing high quality cardiac cases throughout his career, he developed Sentara's thoracic (lung/chest) programs. This effort led to Sentara being the first in Virginia to participate in the STS national thoracic quality database. Dr. Newton also led Sentara in the launch of their lung cancer screening program and the effort to develop the first multi-disciplinary thoracic program in the region which cares for the largest number of thoracic oncology surgical patients in the region. Dr. Newton's interest in surgery began at age 12 when he observed a fellow boy scout having a laceration repair that occurred during a 50 mile Appalachian Trail hike. When he is not caring for patients, he spends great deal of time with his five children and also enjoys the coast and water access in Tidewater and the Outer Banks.
Board Certification
Board-certified by the American Board of Thoracic Surgery
M.D.
Duke University School of Medicine
Residency:
Massachusetts General Hospital
General Surgery Residency
Fellowship:
Massachusetts General Hospital
Cardiothoracic Surgery
---
---