Michael Williams, M.D.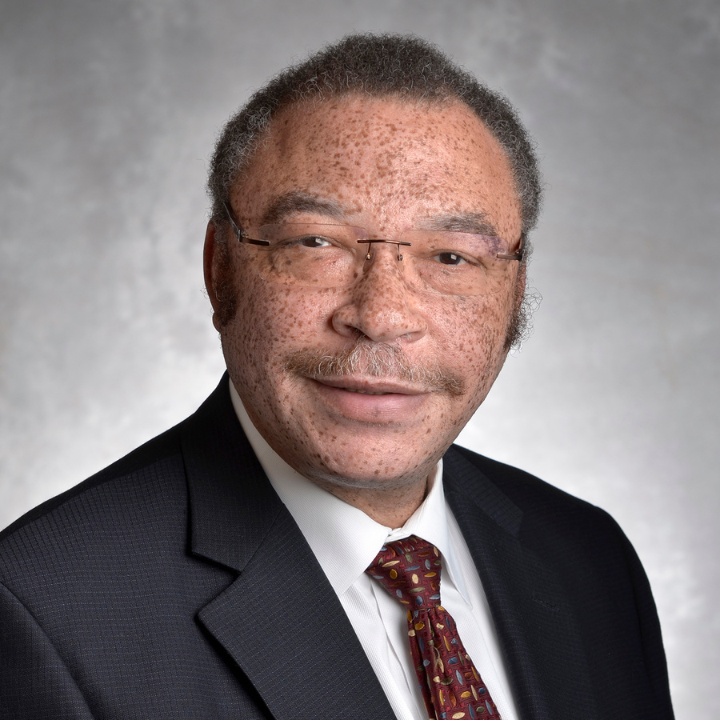 Sentara Internal Medicine Physicians
Dr. Williams received his medical degree in 1978 from Howard University College of Medicine in Washington, DC, after receiving his bachelor's degree in chemistry from Harvard University in Cambridge, MA, in 1974. He completed his internal medicine internship at Walter Reed Army Medical Center in Washington, DC, in 1979 and his internal medicine residency at Eisenhower Army Medical Center in Augusta, GA, in 1981. Dr. Williams has over 30 years of experience as an internal medicine physician. He started his medical career in the U.S. Army Medical Department at Kenner Army Hospital in Fort Lee, VA, before moving into private practice. He has been serving the area since1983. Dr. Williams provides his patients with a comprehensive range of primary and subspecialty health care services. He offers expertise in managing a broad range of chronic illnesses and enjoys forming personal relationships with his patients. His focusis on delivering the best possible quality care to his patients and partnering with them to reduce health risks and prevent illness through education and awareness.

Board Certifications
Board-certified by the American Board of Internal Medicine
M.D.
Howard University of College of Medicine

Residency:
Eisenhower Army medical Center
Internal Medicine

Internship:
Walter Reed Army Medical Center
Internal Medicine
---
---