Olusesi Olusegun, M.D.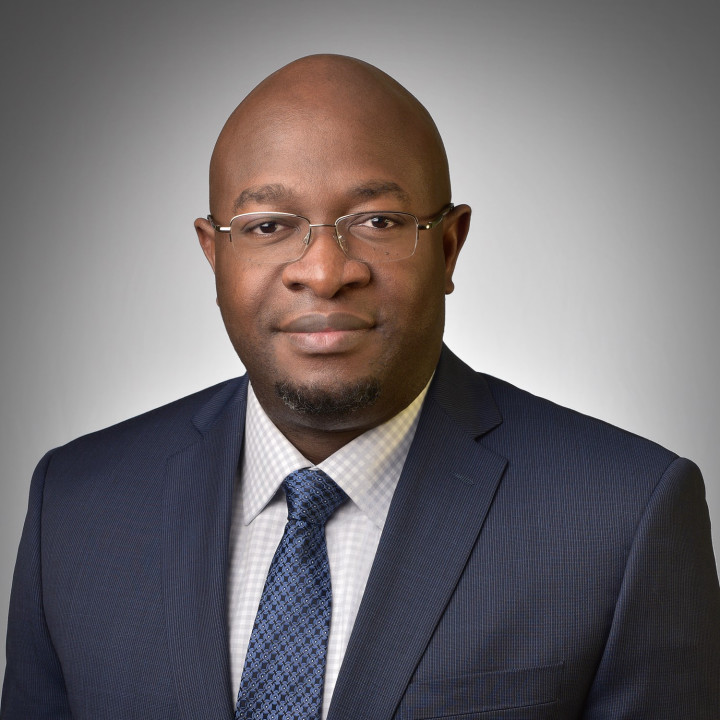 Sentara Cardiology Specialists
As an experienced cardiac electrophysiologist, Dr. Olusegun Olusesi specializes in analyzing, diagnosing, and treating the heart's electrical currents. He studies these currents to ensure that each heartbeat is coordinated and controlled. His expertise includes catheter ablation of arrhythmias such as atrial fibrillation and all facets of cardiac device management. Dr. Olusesi understands the complexities that contribute to a patient's heart rhythm disorders, so he partners with each patient to develop an individualized care and treatment plan.
Board Certification
Board-certified by the American Board of Internal Medicine
---