A Message From Dana Beckton, Chief Diversity Officer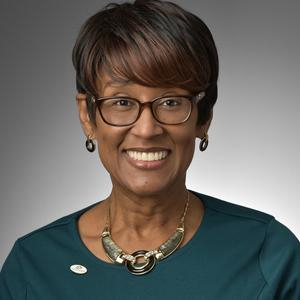 Our vision is that everyone brings the strengths that come with diversity to work with them every day. When we are achieving our vision, we have team members that feel they belong and can be their authentic selves, and our workforce is reflective of the communities we serve.
We are realizing this vision through our Diversity and Inclusion strategy, which has three pillars: A diverse and talented workforce, an inclusive and supportive workplace, and outreach and engagement with our community. We've made remarkable strides in these areas over the past several years and, as our world continues to evolve, we know our work is never done.
Our strategies are focused on both structural inclusion, which looks at our organizational structures, processes, and practices; as well as behavioral inclusion, which evaluates our mindsets, skillsets, and relationships. Together, these strategies are moving our organization forward in an environment that fosters a culture of mutual respect and belonging for all.
Inclusively yours,
Dana