Phone: 703-523-0720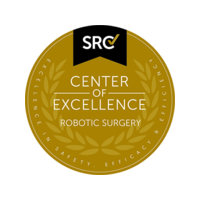 Location: 1st Floor, Surgical Services building

The Sentara Northern Virginia Medical Center surgical services team is committed to providing high-quality care in a comfortable setting. Whether your surgery is inpatient or outpatient, you will receive personal care from our board-certified surgeons and nurses.
Find a Provider Near You
Meet our experts to learn more about how we care for you or your loved one.