Sentara Healthcare is closely monitoring coronavirus as it spreads in the United States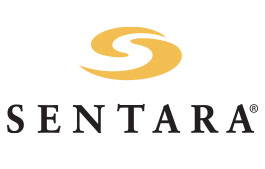 Sentara Healthcare is closely monitoring the coronavirus outbreak in the United States and its potential presence in Virginia. We have enacted our robust emergency management protocols and are standing up a dedicated team to monitor and follow the coronavirus closely in Virginia and North Carolina.
Currently, there are no potential coronavirus patients at any Sentara hospital. If this changes, our highly-skilled team is trained to safely care for any potential patient while ensuring we have zero exposures to our staff and other patients.
We are following guidance from the Virginia Department of Health (VDH) and Centers for Disease Control & Prevention (CDC) to accurately identify any potential patients who meet the symptoms and travel history to China, or have had close contact with a recent traveler from an infected area.
We ask that everyone follows safe hygiene practices to limit the spread of germs and respiratory viruses. This includes washing your hands often with soap and water or an alcohol-based hand sanitizer, cleaning and disinfecting frequently touched surfaces often, avoiding close contact with people who are sick and staying home if you believe you are sick.
By: Kelly Kennedy
---