Sentara Hip and Knee Surgeon Wants You to Embrace the Hobbies You Love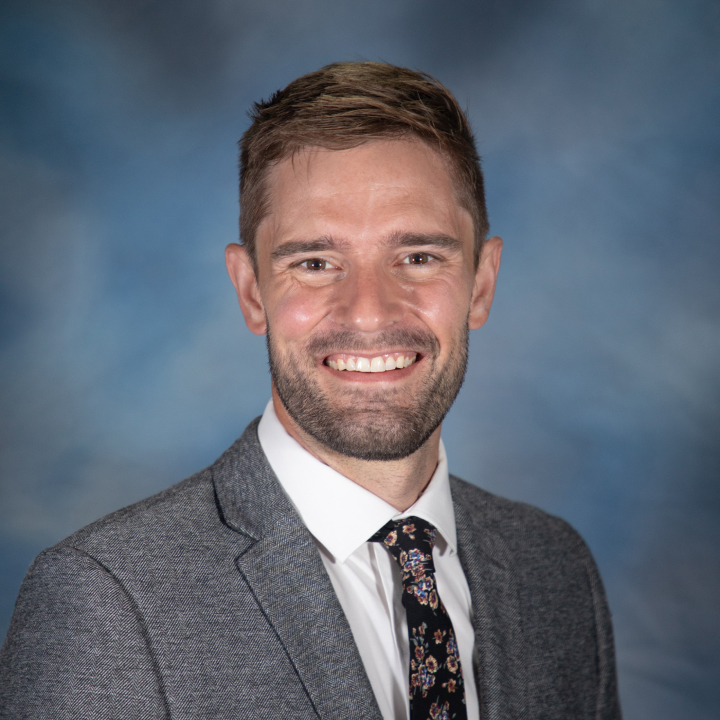 Mark Williams, D.O.
Sentara Orthopedic & Sports Medicine Specialists
Orthopedic Surgeon
"I love doing hip and knee replacements for people who really want to use their joints," says Mark Williams, D.O. "I want you to get back to painless daily life, but I also want you to be able to engage in the hobbies you love - even activities like running or skiing (at least occasionally)."
As an orthopedic surgeon at Sentara Orthopedic & Sports Medicine Specialists, Dr. Williams specializes in total hip and knee replacements. Using the latest technology and advanced techniques, he helps patients get moving again. "I don't want to put restrictions on people. I work with my patients to find ways they can engage in their favorite activities without pain," he says.
Total Hip and Knee Replacements
Dr. Williams grew up in a medical family. "My dad was a physician, and I knew early on I also wanted to go into medicine. I saw how his work was able to make a difference in people's health and lives," he says. As an athlete who enjoyed hobbies like woodworking and car repair, orthopedic surgery was a natural fit. "I've always liked working with my hands, and I like to see instant results from my work."
At Sentara, Dr. Williams specializes in hip replacements and knee replacements, also known as hip or knee arthroplasty. These procedures replace bone and cartilage damaged by arthritis with prosthetic components made of plastic, ceramic or metal.
One of his specialties is performing anterior total hip replacements. Traditional hip replacements require incisions made at the back of the hip. The anterior approach instead involves an incision at the front of the hip. "The big benefit of the anterior approach is that you don't have to cut muscle," Dr. Williams says. "Patients typically have less pain, are up and moving sooner and recover more quickly."
Joint Replacement: Advances and Education
In addition to total knee and hip replacements, he also specializes in revision surgery to repair artificial hip and knee joints that have been damaged or are no longer functioning correctly.
He is also very interested in using the latest robotics and other advanced technologies for hip and knee surgeries in his Sentara practice. "I have a passion for embracing emerging technologies that are advancing the field of joint replacement," he says.
Educating patients is an important part of Dr. Williams's medical practice. "Often patients come in knowing that they have arthritis, but no one has ever explained what that means and why their joint hurts," he says. "I have a laid-back mentality and I want my patients to feel relaxed and able to ask questions. I want them to leave feeling that they understand exactly what is going on with their hip or knee, and what direction their treatment is headed."
Background
Dr. Williams received his medical degree from the Philadelphia College of Osteopathic Medicine and completed his medical residency in orthopedic surgery at the Good Samaritan Regional Medical Center in Corvallis, Oregon. Following residency, he completed a fellowship in adult reconstruction at the University of Louisville in Kentucky. He is a member of the American Osteopathic Academy of Orthopedics and the American Association of Hip and Knee Surgeons.
He is an avid rock climber and mountain biker and has traveled nationally and internationally on climbing and biking adventures. He also enjoys hiking and backpacking with his wife and their two dogs.
Dr. Williams practices at Sentara Orthopedic & Sports Medicine Specialists in Harrisonburg. To make an appointment, call 540-689-5500.
---