Sentara Colon and Rectal Surgeon Provides Excellent Care and Results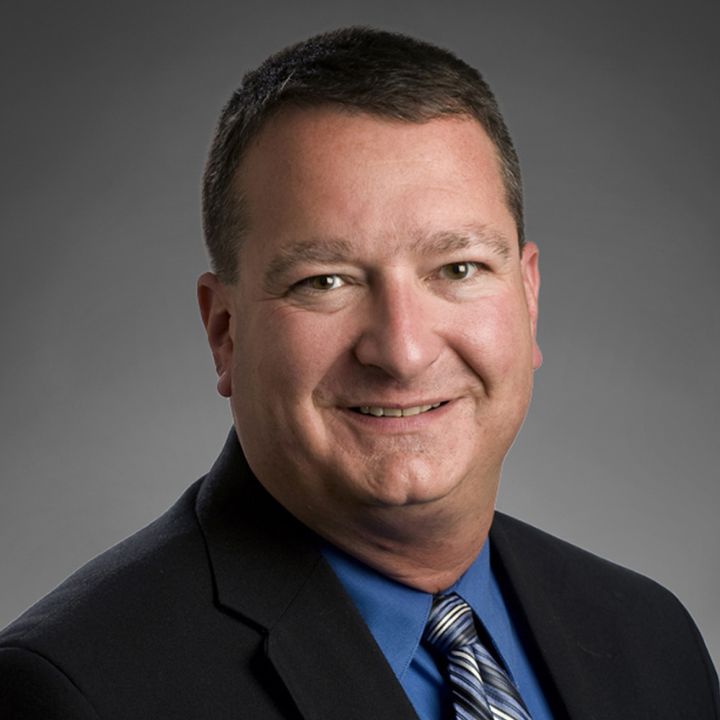 Arthur J. Vayer, M.D.
Sentara Surgery Specialists
Surgery, Surgery - Colon & Rectal
"As a kid, I liked to fix things. I grew up in the country, working with my hands," says surgeon Arthur Vayer, M.D. "That need to be hands-on dovetailed nicely with a career in surgery, which is very dexterity-based. I use my skills to make an immediate difference in my patients' lives."
Meeting the Proctology and General Surgery Needs of Patients
During his surgery rotation, Dr. Vayer was drawn to the gastrointestinal tract. After finishing his general surgery residency, he completed a fellowship in colon and rectal surgery. "In our practice, I'm the butt guy," jokes Dr. Vayer.
Dr. Vayer is specially trained to treat all diseases of the rectal and anal canals, including colon and rectal cancers. He provides expert care for any condition involving pain or bleeding from the bottom, such as:
Hemorrhoids: Swollen veins in the anus and rectum
Anal fissures: Small tears in the anal lining
Anal abscesses: A collection of pus in the glands near the anus
Anal fistulas: A channel connecting an infected gland (abscess) to an opening on the skin around the anus
He also uses his general surgery training to deliver outstanding surgical care for:
Hernias
Diseased gallbladder
Cysts, unusual skin bumps and abscesses
Colorectal Surgeon Partners With Patients to Deliver Excellent Results
Dr. Vayer's philosophy is that he doesn't want to be "good enough." He aims to be the best every single time. By holding himself to such a high standard, his patients have the best possible results. He follows post-surgery protocols to prevent complications and catch potential problems before they start.
And patients leave happy — the National Research Corporation ranks Dr. Vayer and his partners in the top 6 percent in the nation for patient satisfaction.
"My patients are grateful when I correct the concern they trusted me to solve," says Dr. Vayer. "They feel comfortable in the decisions we make together. Gone are the days when a surgeon tells the patient what to do. My patients and I partner to figure out what's best — and that's not always what the textbook says."
"There's nothing more rewarding than telling a patient we've solved the problem, and they have many quality years ahead of them," says Dr. Vayer.
Background
Dr. Vayer lives in Prince William County with his wife. This fall, they will be empty nesters when their youngest child heads off to college.
Dr. Vayer is involved with the Medical Society of Virginia. He is the speaker of the House of Delegates and participates in medicine-related lobbying efforts in Richmond. He's also president of the Prince William County Medical Society.
Dr. Vayer is a fellow of the American College of Surgeons and a member of both the American Society of Colon and Rectal Surgery and the American Medical Association. He completed his surgical residency at the University of Maryland Medical System and his colon and rectal surgery fellowship at Orlando Regional Medical Center.
He is accepting new patients at Sentara Surgery Specialists, located at 2280 Opitz Boulevard, Suite 230, Woodbridge, Va. Make an appointment by calling 703-523-9750.
---