Sentara Surgeon, Robotic Surgery Expert, Delivers Leading - Edge Care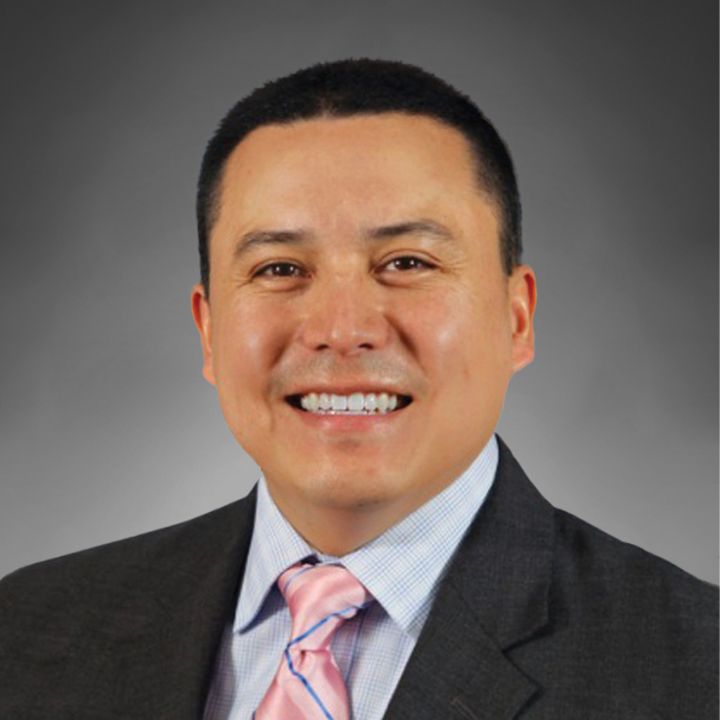 Steven K. Nakao, M.D.
Sentara Surgery Specialists
Surgery
"From a young age, I wanted to be a doctor and help people. Medicine appealed to me," says general surgeon Steven K. Nakao, M.D. "Originally I was thinking of family medicine or pediatrics, but after my first surgery rotation I couldn't imagine myself doing anything else."
Surgical Care, Close to Home
Dr. Nakao joined Sentara Surgery Specialists in Woodbridge, where he provides a wide range of surgical care. He also cares for patients at Sentara Surgery Specialists in Stafford.
Dr. Nakao offers:
Breast surgery
Colon and rectal surgery
Hiatal hernia repair for acid reflux
Gallbladder removal
Abscess drainage
Advanced Surgery for the Community
Dr. Nakao feels rewarded when surgery can make an immediate difference for someone. Over the years, his practice has transitioned from laparoscopic surgery to robotic surgery: "The principles are the same, but I can perform the surgery through even smaller incisions using the robot," he says.
Dr. Nakao finds robotic surgery provides greater benefits, including:
Improved outcomes
Reduced postoperative pain and reduced need for narcotic pain relievers
Faster return to work
High Satisfaction Among Surgery Patients
"I treat patients like I would a family member or friend," says Dr. Nakao. "All three surgeons in our practice are committed to delivering outstanding, patient-focused surgical care."
National Research Corporation ranks Dr. Nakao and the other surgeons in his practice in the top 6 percent in the nation for patient satisfaction. He believes this high ranking is the result of listening to his patients and their loved ones and then customizing a treatment plan.
"It is so rewarding when a patient rebounds from surgery not only feeling and functioning better but telling me the results surpassed their expectations," says Dr. Nakao.
Background
Dr. Nakao lives in Woodbridge with his wife and two young children. In his free time, they explore the outdoors and spend time at sporting events.
He is board-certified in general surgery, a fellow with the American College of Surgeons and a member of the Society of American Gastrointestinal and Endoscopic Surgeons. He completed his surgical residency at Abington Memorial Hospital near Philadelphia.
Dr. Nakao is accepting new patients at Sentara Surgery Specialists, located at 2280 Opitz Boulevard, Suite 320, Woodbridge, Va. Make an appointment by calling 703-523-9750.
---