Sentara introduces new name and logo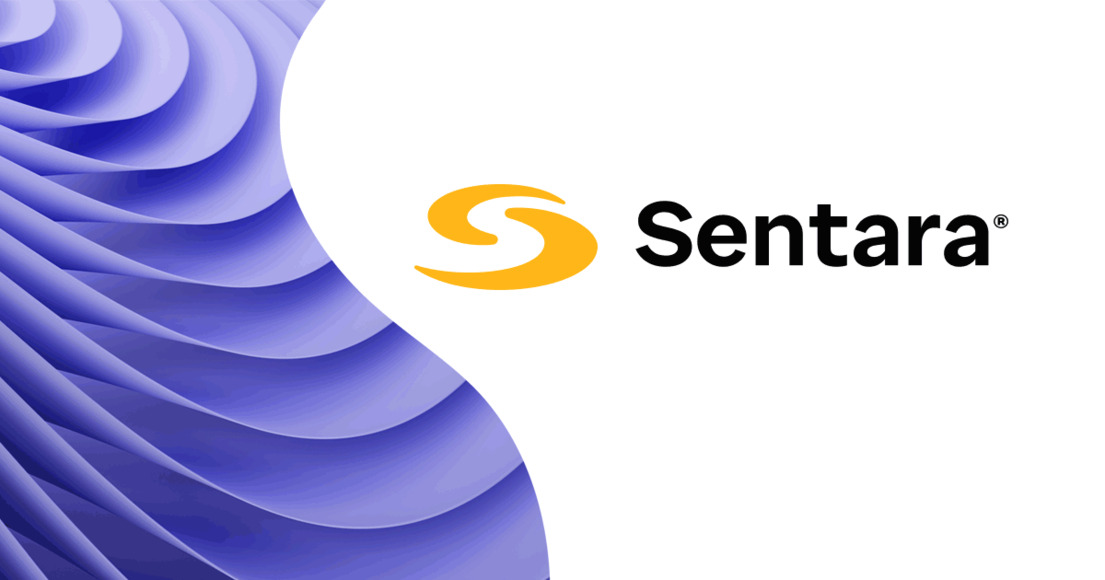 Sentara is pleased to announce the next evolution of the Sentara brand. Our new name, Sentara Health, reflects our enhanced focus on promoting the overall health and well-being of our consumers – our patients, members, and communities – who are at the center of everything we do.

This change also represents the deepening alignment between our healthcare services and health plans. By the end of this year, Sentara will retire the Optima Health and Virginia Premier brands unifying the plans under one brand – Sentara Health Plans.
We will continue to go by the name people call us in conversation, Sentara, a name and brand our consumers trust.

"It is an exciting day for all of us here at Sentara. Our new name and logo help us show our commitment to making healthcare simple, seamless, personal, and more affordable," says Dennis Matheis, President & CEO of Sentara. "By leveraging both healthcare services and a variety of health plan options, we are creating greater access for consumers to receive high-quality healthcare."
The brand refresh reflects more than a year of market research and communication with thousands of patients, members, communities, individuals, and colleagues. The results of this research show that our consumers know, like, and trust Sentara.
Our contemporary and bolder logo retains elements of the original logo, including our beloved "swoosh," which our consumers tell us represents the "gold standard" in healthcare. Sentara's connection to the communities we serve informed the design of the new logo and look, which is modern, people-centered, and approachable.
We believe this evolved brand represents the best of who Sentara is, where we are headed as a company, and our unwavering commitment to excellence. With today's announcement, we now begin the multi-year process of updating our logo throughout the geographic areas we service.
"Our name may be changing to reflect healthcare today and, in the future," Matheis concludes, "but our commitment to our mission, to improve health every day, is stronger than ever."
For more information about Sentara's brand evolution, visit sentara.com/brand.
---