Give Your Mental Health The Attention It Deserves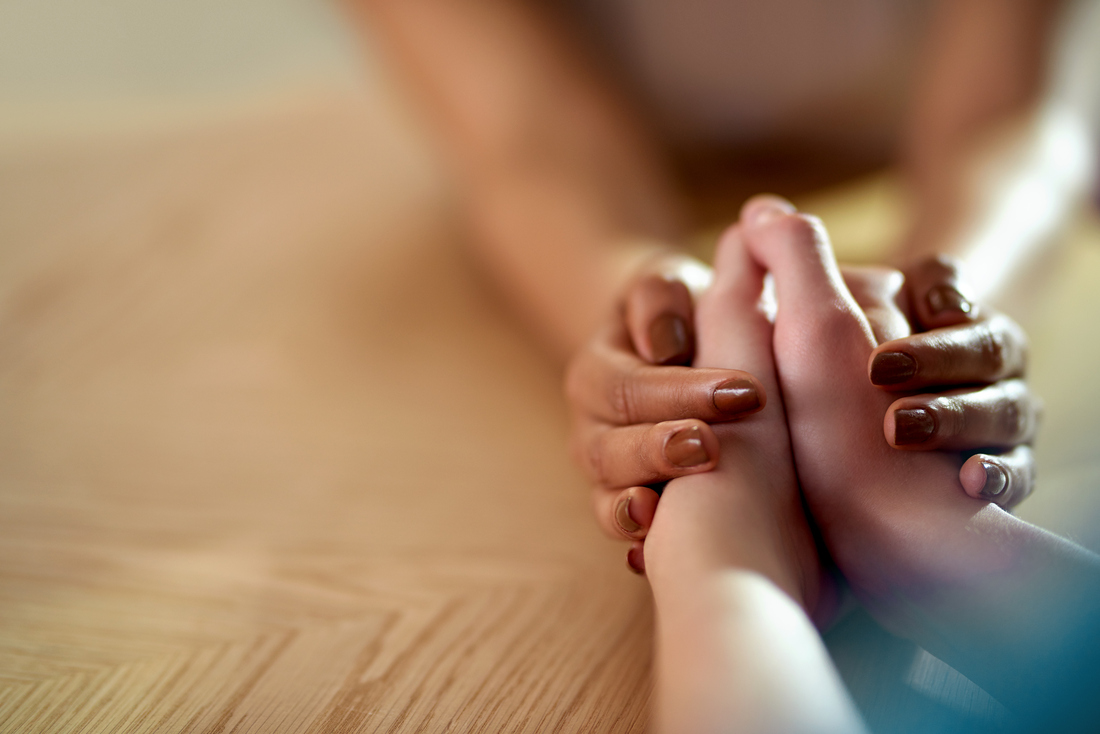 October 5, 2023, is National Depression Screening Day
We expect health care providers to screen for things like high blood pressure and cancer, but mental health screenings are often not treated with the same level of importance. But with roughly 40 million adults in the U.S. struggling with depression or anxiety, mental health screenings are more important than ever.
October 5 is National Depression Screening Day, a day designed to remind you to give your mental health the attention it deserves.
Depression is the most common mental struggle and one of the leading causes of suicide, which is now the 11th leading cause of death in America. Normalizing openly discussing depression is an important part of bringing help to those who need it.
Ideas for Observing National Depression Screening Day:
Self-Care Check In

A depression screening can be performed in your doctor's office, online or through your telehealth services. You can also take a free screening such as the one offered by Mental Health America.

Reach Out to Loved Ones

Most of us know someone suffering from depression or experiencing symptoms that may be depression. Take a moment today to reach out to someone you know who is struggling and simply let them know you're thinking of them. This small gesture can make a world of difference for someone feeling depressed and alone.

Talk About Depression

Whether you have fought depression or not, use this day to facilitate talking about it in your community and share your support. For example, consider writing a Facebook post that includes the 988 Suicide Lifeline. Look for volunteer opportunities with organizations such as the National Alliance on Mental Illness (NAMI) dedicated to removing the stigma of depression and improving access to mental health care.

Educate Yourself About Depression

Much of the stigma surrounding depression is due to the mystery surrounding it. By educating yourself, you can help destigmatize depression. For example, did you know depression can be hereditary? People who have an immediate family member living with depression may have a two to three times greater risk of having depression. In addition, depression is particularly common among young people – with young adults aged 18 to 25 at the highest risk of a major depressive episode. Depression is also more common in people who give birth.

Who Should Get Screened for Depression?

People suffering from depression often mistakenly believe that the symptoms of depression are a "normal part of life."

"I speak with patients who have been feeling sad or empty for a long time and think it's just going to pass on its own," says Betsy Rhodes, a Sentara Community Educator and veteran Suicide Prevention Educator.

Depression may feel like:

A persistent sad, anxious or "empty" mood
Sleeping too little, early morning awakening, or sleeping too much
Reduced appetite and weight loss, or increased appetite and weight gain
Loss of interest or pleasure in activities once enjoyed
Restlessness or irritability
Difficulty concentrating, remembering or making decisions
Fatigue or loss of energy
Thoughts of death or suicide
If you think you may be struggling with depression, know that you are not alone. Remember that depression is not a choice or a sign of weakness. "Sometimes it feels taboo to talk about mental health but checking in on your mental health is as important as taking care of your physical health," says Rhodes.
Take a depression screening and talk with your physician. Reach out to loved ones. There are solutions to help you feel like yourself again.
Video Resources for Talking About Depression
If you or someone you know is in crisis, contact the 988 Suicide and Crisis Lifeline by calling or texting 988 or visiting 988lifeline.org
By: Amy Sandoval
---