Knowing Family History Critical For Prostate Cancer Survivor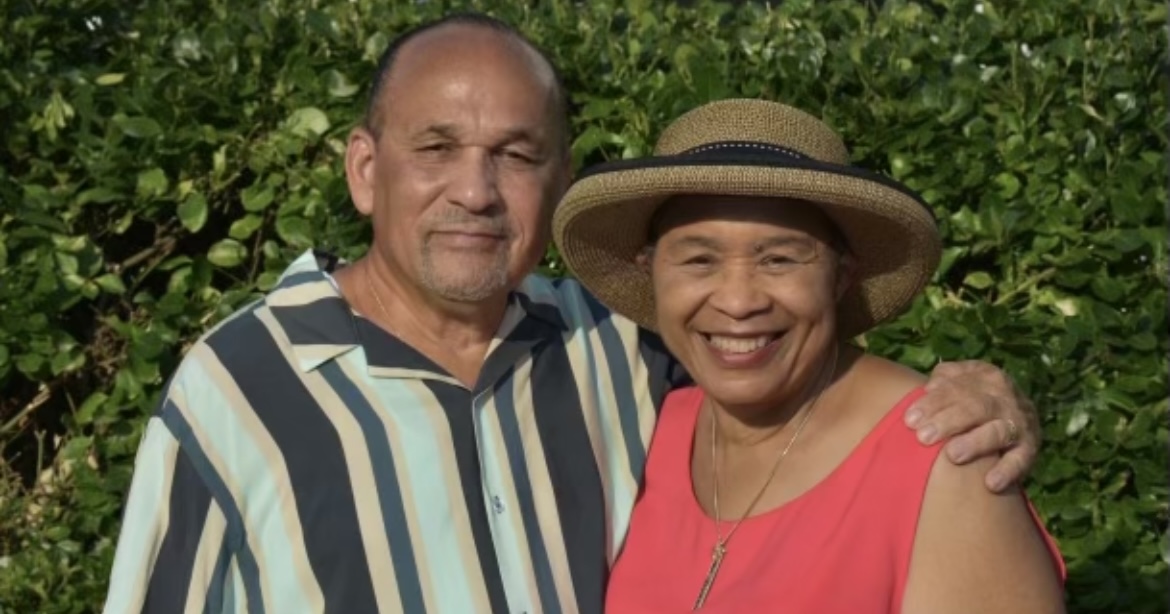 September is Prostate Cancer Awareness Month, an important time for spreading awareness
about one of the most prevalent cancers affecting men in the United States. This month offers an
opportunity to open conversations surrounding prostate health to your loved ones, addressing the
existing stigma that deters men from proactively taking charge of certain aspects of their health.
Among advocates who encourage men to take control of their health is Marlin Wallace, a Sentara
patient who recently faced a diagnosis of prostate cancer. His experience with cancer
demonstrates the importance of early detection and why it is important to maintain a positive
attitude through adversity.
Marlin's cancer journey began when he was diagnosed with esophageal cancer in 2017. He was
experiencing persistent bloating which led to a referral to a gastroenterologist. An endoscopy
revealed that Marlin had early-stage esophageal cancer which he was able to treat with a
minimally invasive ablation. Throughout Marlin's esophageal cancer treatment, he participated
in support groups led by oncology nurse navigator, Cathy Finuliar at Sentara Brock Cancer
Center.
"Cathy was a true source of guidance and positivity for me," Marlin said. Cathy's expertise and
involvement in Marlin's treatment encouraged a positive outlook and appreciation for life and
health.
Post-ablation, Marlin began a surveillance plan to monitor his health and recovery. His primary
care provider started to notice a rise in his Prostate-Specific Antigen (PSA) levels, prompting a
referral to urology for additional testing. A biopsy revealed that Marlin had an aggressive form
of prostate cancer.
Marlin researched his possible treatment options - surgery, radiation therapy, and proton therapy
- ultimately choosing proton therapy due to its precision in targeting cancer cells. After 44
consecutive days of proton therapy complemented by hormone therapy, Marlin began the road to
recovery.
Despite the stigma surrounding prostate health, Marlin recognized the importance of seeking
medical attention. He encourages others, especially in the black community where there is a
higher risk, to overcome the fear and prioritize their health.
"Your health is not a secret: prioritize it and realize not every diagnosis is a death sentence,"
Marlin says.
Marlin shares how he learned that early detection and treatment can offer survivors a chance at a
healthy life. Through various treatment options and the support of his loved ones, Marlin is
successfully recovering from prostate cancer.
Marlin's story also sheds light on the importance of knowing one's family medical history. In his
case, there was a strong prevalence of cancer. Understanding these risks allowed Marlin to take
proactive measures and make informed decisions about his health.
Marlin's trust in his Sentara care providers played a great role in his understanding of the
importance of regular screenings, transparent communication, and prioritizing your health and
the health of your loved ones.
By: Jordan Schoonover
---