Family Medicine Doctor Cares for Patients Ages 1 to 101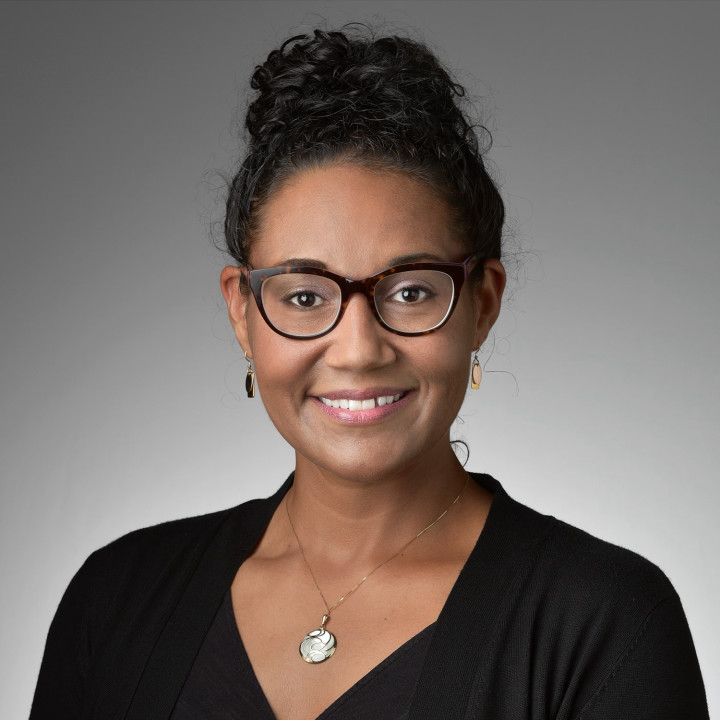 Erica L. Formato, M.D.
Sentara Primary Care & Therapy Center
Family Medicine
"I started my career as a high school teacher because I felt called to help others," says
Erica Formato
, M.D. "After three years, I realized teaching wasn't quite my calling. I knew I wanted to be involved with people, and medicine seemed to be a better fit."
Dr. Formato chose family medicine because she loves practicing so many different areas of medicine. "Family medicine lets me provide helpful, personal service to people," says Dr. Formato. She sees patients at Sentara Primary Care & Therapy Center, where she provides primary care for patients of all ages - from newborns to seniors.
Sentara Provider Offers Prevention-Based Primary Care
Dr. Formato treats her patients as if they were family. She is attentive and focused on the details that make a difference in health care.
"I approach each patient as a whole person. We don't just talk about the issue that brought them in that day," says Dr. Formato. "I emphasize preventive medicine like routine physical exams, vaccinations and healthy lifestyle choices." In addition, she offers same-day sick visits to ensure patients receive prompt care.
In her Staunton office, Dr. Formato works with a team of physicians, physician assistants and nurse practitioners. "I'm excited to have joined this practice because the team is so experienced and respected in the community," she says.
Convenient Chronic Disease Care in Staunton
Dr. Formato helps patients who have ongoing health concerns. "I listen, pay attention and hear my patients' point of view. We work together to make their care plan," she says. "I want patients to feel like I addressed their needs. And to know that if we don't solve their concerns that day, we'll keep at it until we do."
Dr. Formato cares for patients with chronic diseases including:
Asthma
Diabetes and related conditions
Heart disease
High blood pressure
Family Medicine Delivered With Compassion
"Before becoming a doctor, I taught. I also worked in customer service and in warehouses and loaded tractor-trailer trucks. My experiences give me an understanding and appreciation of what some people go through just to afford care," says Dr. Formato. "I'm grateful to be a physician. It's been a long journey, but in a way, it's been a gift to me. And each day, I get to give something back."
What Dr. Formato finds most rewarding about being a physician: "The little victories - better blood pressure control, lessened anxiety, improved diabetes numbers. Every positive health step is a milestone worth celebrating because I know patients worked hard to get there."
When not working, she spends time with her husband. They enjoy running, biking, hiking and traveling.
Background
Dr. Formato is board-certified by the American Board of Family Medicine. She received her medical degree from the Eastern Virginia Medical School (EVMS) and completed her residency at the Ghent Family Medicine Residency Program associated with EVMS in Norfolk, Va.
She is accepting new patients at Sentara Primary Care & Therapy Center, located at 103 Community Way, Staunton, Va.
---