Bogdan I. Neughebauer, M.D., PhD, MBA, CPE, FACP, FIDSA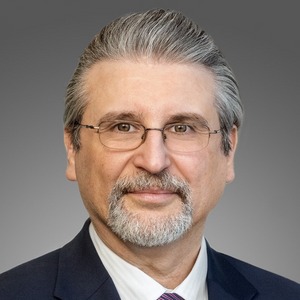 Infectious Disease Physician

Dr. Neughebauer has served as the Vice President of Medical Affairs at Sentara Leigh Hospital in Norfolk, Virginia, since February 2021. He attended medical school in his native country of Romania and graduated as valedictorian of his class.

He was an infectious disease specialist with Sentara Medical Group from 2003 through 2021, where he also served as the Chair of Finance and Chair of Board of Directors. He has significant experience as a physician leader including roles such as Medical Director of the Sentara Antimicrobial Stewardship Program, Chair of the Sentara Infection Prevention High Performance Team, Physician Executive Sponsor of the Sentara ICD 10 Project and Lead Infectious Disease Physician on Sentara COVID Task Force.

After receiving the title of Certified Physician Executive, Dr. Neughebauer obtained his Master of Business Administration from the University of Massachusetts, Amherst, and was elected in the Beta Gamma Sigma society. He has been the recipient of many awards including the Southgate Leigh Physician Excellence Award, Sentara CEO Award, and Top Hampton Roads doctor.
---
Emerging infectious diseases (e.g. Ebola and Zika)
Multi-drug resistant bacteria (e.g. MRSA, CRE, KPC, ESBL, and VRE)
---