Chris Winter, M.D.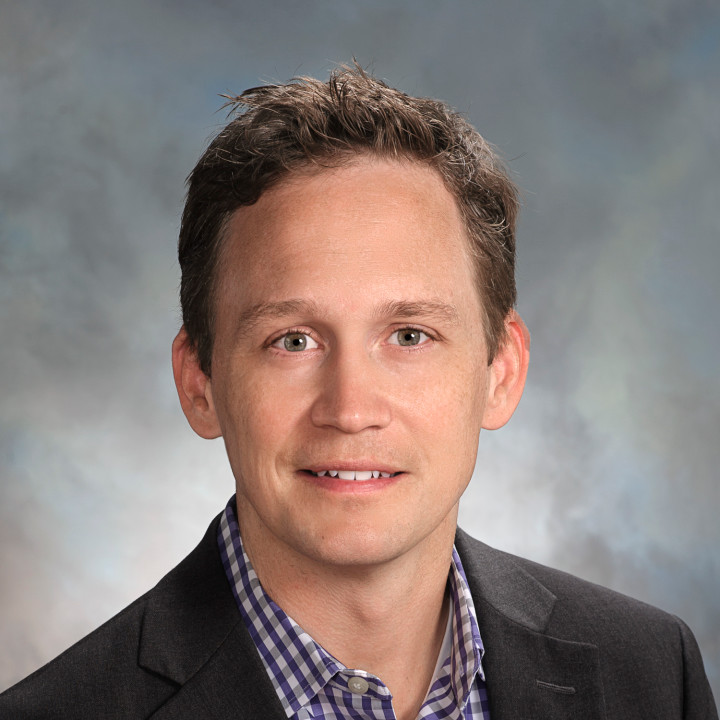 Medical Director, Sentara Martha Jefferson Sleep Center

Dr. Chris Winter has practiced sleep medicine and neurology in Charlottesville, Va. since 2004, but has been involved with sleep medicine and sleep research since 1993. As the owner of Charlottesville Neurology and Sleep Medicine, CNSM Consulting and the medical director of the Sentara Martha Jefferson Hospital Sleep Medicine Center, Dr. Winter is not only an active participant in patient care, but a dynamic speaker and researcher on the science of sleep.

Dr. Winter's current research focuses on sleep and athletic performance. He has served as a consultant for several baseball teams including the San Francisco Giants, Tampa Bay Rays, Cleveland Indians and the Pittsburgh Pirates.

In addition to MLB teams, he has worked with the Chicago Bulls and is currently the sleep medicine specialist for NBA teams including the Oklahoma City Thunder and the Washington Wizards.

Within the NHL, he has consulted with the Washington Capitals and currently works with the New York Rangers. He has served with the NFL's Chicago Bears and Baltimore Ravens.

Dr. Winter also consults with the United States Women's soccer team.

His expertise in sleep as it relates to health and fitness led to Dr. Winter being named to the Men's Health Magazine Health Advisory Board. He regularly appears on Fox News Channel as a sleep and neurology expert and regularly answers readers' questions about sleep and contributes to its articles as well as articles in Women's Health, Runner's World and Details. He's also written articles for other magazines including Triathlete and writes a blog entitled Sleeping Around for the Huffington Post.

Dr. Winter's first book The Sleep Solution: Why Your Sleep Is Broken and How To Fix It will arrive on bookshelves April 4, 2017.
---