Keri Hall, M.D.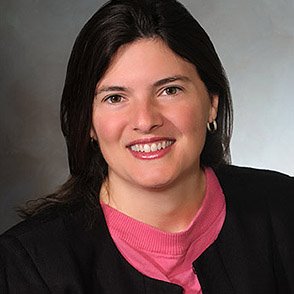 Dr. Hall has extensive experience in the broad world of infectious diseases. After completing her training at the University of Virginia (UVA) in 2004, she remained on faculty at UVA for five years seeing patients with a variety of infections – everything from common infections to HIV/AIDS and rare tropical diseases.

While at UVA, she also led the organization's renowned infection prevention program, focusing on preventing spread of infections to hospitalized patients and staff. In 2009, her focus on infection prevention led her to move to Richmond to become the State Epidemiologist for the Virginia Department of Health (VDH).

In this position, Dr. Hall led all public health interventions related to infections, including the 2009 H1N1 influenza outbreak and numerous outbreaks in schools, restaurants, nursing homes, hospitals and communities. While she learned a great deal and made a significant impact while at VDH, she eventually decided that her true passion was in patient care.

In 2013, she returned to clinical practice at Sentara Martha Jefferson Hospital where she spends her time seeing patients and preventing spread of infections inside the hospital and clinics.

Dr. Hall states that she chose the field of infectious diseases for many reasons, including it is among the most interesting and challenging of medical fields, requires constant learning as organisms change and new outbreaks arise, allows for frequent cures and involves a focus on the whole body.
---