Ronald Stine, M.D.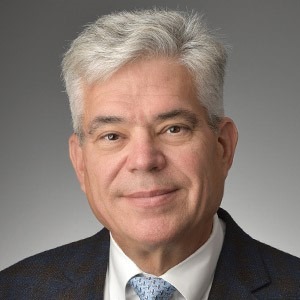 Chief, Sentara Cardiology Specialists

Dr. Stine is an interventional cardiologist with Sentara Cardiology Specialists at the nationally ranked Sentara Heart Hospital in Norfolk, VA. He is the clinical chief of cardiology services within Sentara Heart, a comprehensive network of providers, facilities and services working together to ensure the highest level of cardiac care to patients throughout the Sentara Healthcare service area in Virginia and northeast North Carolina.
As a highly skilled cardiologist, Dr. Stine specializes in the diagnosis and treatment of patients with heart related disorders or diseases. Additionally, he has a special interest in peripheral intervention, echocardiography, nuclear cardiology and interventional cardiology. He serves on the Board of Directors of Sentara Medical Group and is an associate professor of clinical internal medicine at Eastern Virginia Medical School in Norfolk, VA.
---
Fellow American College of Cardiology
---