William Rudolph, M.D.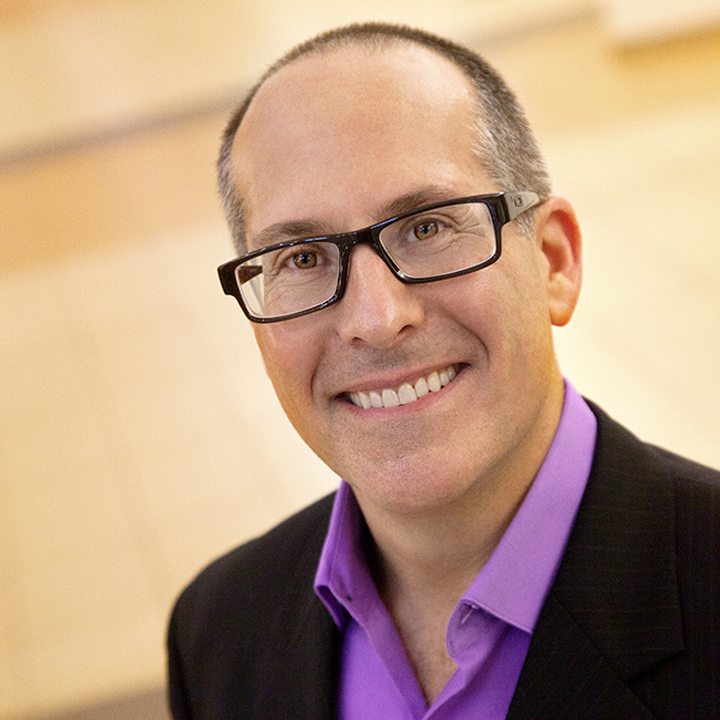 Surgery, Surgery - Colon & Rectal

Dr. Rudolph earned his Medical degree from the University of California-San Francisco School of Medicine in San Francisco, CA, in 1995 after receiving his Bachelor of Science degree in Kinesiology at the University of California-Los Angeles in 1991. He completed his residency in general surgery at the Mayo Graduate School of Medicine in Rochester, MN, in 2000 and completed a Fellowship in Colon and Rectal Surgery at the University of Louisville School of Medicine in Louisville, KY, in 2001.
As a member of the team of professionals at Sentara Surgery Specialists, Dr. Rudolph's focus is on colon and rectal surgery, an area in which he is highly skilled in the latest technology and methods of treatment including robotic surgery.

In his spare time, Dr. Rudolph enjoys boating and spending time with his family.

Board Certifications
American Board of Surgery - Colon & Rectal Surgery
American Board of Surgery – Surgery
Medical Education

M.D.
University of California, San Francisco
1995

B.S.
University of California
1990

Internship

Mayo Graduate School of Medicine
1995 – 1996

Residency

Mayo Clinic Program c/o College of Medicine
1996 – 2000

Fellowship

University of Louisville
2000 – 2001

Clinical Interests
Colon & Rectal Surgery
Robotic Surgery
---